12 tags
The Respectables →
Brand Management. Advertising. PR. Tune in & follow for updates on different artists and events!
8 tags
15 tags
14 tags
7 tags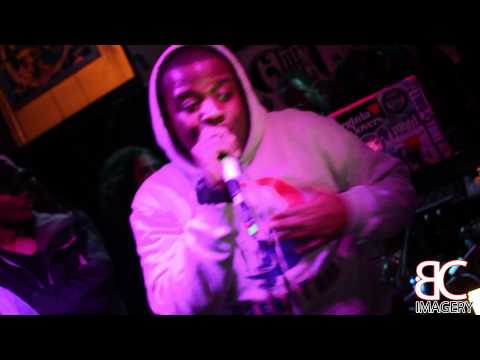 Meaning
The idea for Far From Here reflects the innate drive and ambition of people like myself who are looking to build their own paths through lives. The artists that perform here are not just acts, they are entrepreneurs. They are influences. They inspire. Independent hip hop is greatly overlooked. And although the music isn't appreciated by the masses, there is an underground passion for...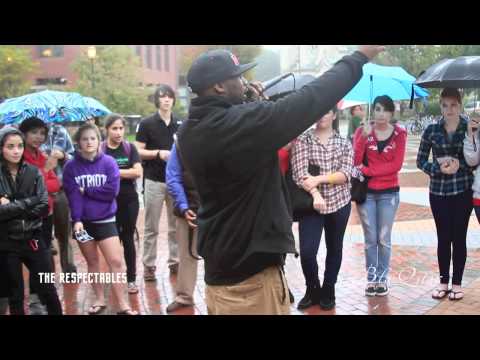 NEVER let any being get in the way of your destiny. No matter how genuine anyone's intentions are or may seem, keep your eyes focused on your destiny. No one else can see your vision but you.
Inspiration
It has no name nor face which I can recognize. Yet it is in me. I can feel it. I can see my visions, I dream of them, I breathe the air of my future when I wake in the morning. And feel the present day struggle in my bones. Yet I do not tire. I do not weaken. My motivation, you are beautiful.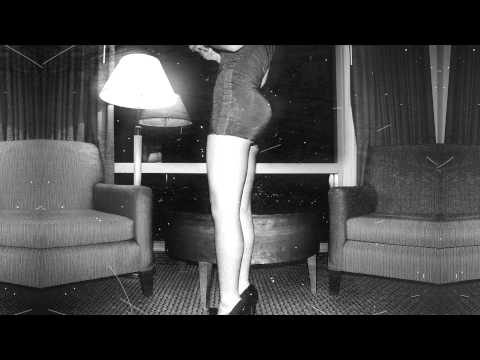 Respectable.Woman
A Respectable woman upholds herself in highest dignity. She does not feaR what otheRs may say because she is not swayed by tongues. A Respectable woman knows wheRe she stands and who stands with her. 
Solititude
Solitude can sometimes be silent. But solitude accompanied by the mind of a Respectable is nothing less than successful. A Respectable Removes themselves from all negativity and will Remain in solitude instead of soil. 
aRe you an ambassadoR?
Think about the message you send every day. What are you representing? Are you an ambassadoR of Respect? The highest Respect is not sought from others, but rather found within ourselves, under our heaviest debris, and darkest memories.
I WANT TO KNOW.
WHAT IS YOUR MOTIVATION? .A Respectable is motivated by their moral value in life, and by the ability to transcend their dreams and seek them in reality. A Respectable is motivated by nothing more than the innate drive to be themselves in the most distinctive manner. And in their success, a Respectable will take the lowest seat even in their highest power, embracing one of life's most...